Universal Simple Sensor (Market-oriented product)
Orange Electronic
 creates good quality of 
SIMPLE SENSOR
 for both OEM and AM market. Have you ever heard of Orange TPMS before?  Come to dig more, Orange is your best TPMS solution partner.


Orange Produkte gehen erst in den Markt wenn sie eine lange Entwicklungs- und Testphase überstanden haben und somit steht jedes Orange Produkt
für höchste Qualität und ist auf jeden Markt optimal angepasst. In 2015 brachte Orange Electronic den SIMPLE SENSOR auf den Markt. 

Orange teams dedicated on sensor development and vehicle testing for long time, in Europe in 2015, Orange Electronic launched new Simple sensor, which is the best TPMS solution for European market. Our European official branch office located in Italy, Milano. Wish we can bring our best service to all customers.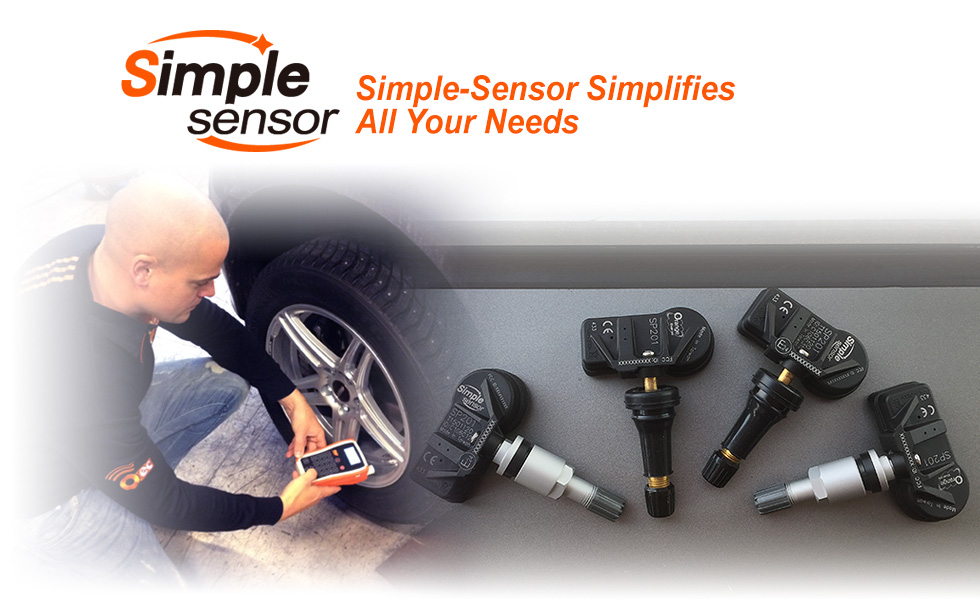 Universal Sensor
1. Simple & Fast & Convenient
2. Lowest inventory
3. Highest coverage
4. Multi-programmable
5. Wireless technology

Simple Sensor use Orange wireless technology to transmit parameter to sensor via OPSS II programming tool, which is really easily working and user-friendly, also help the distributors to reduce the cost and inventory concerns. Simple Sensor consists of snap-in and clamp-in version to fit all kinds of customer demand.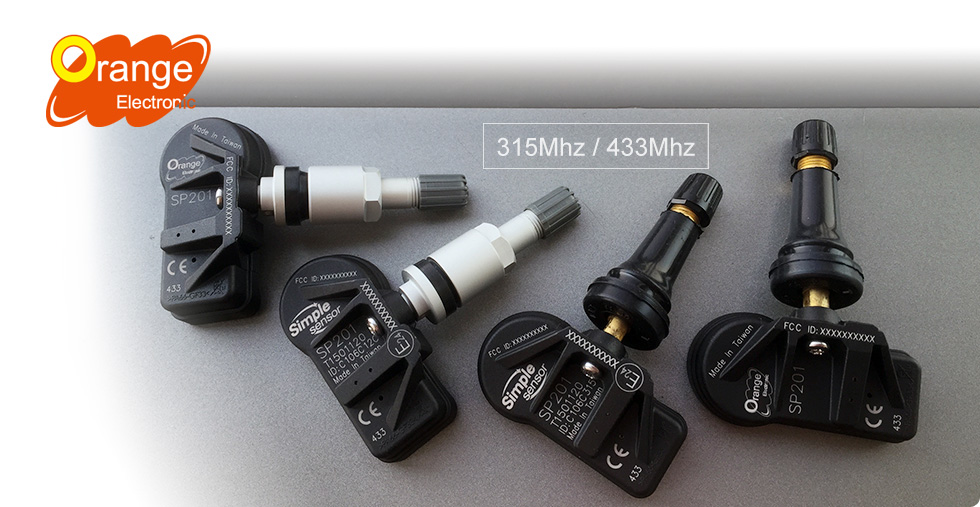 Orange EU: Via Legnone 20, 20158 Milano

E-mail : irene.wu@orange-electronic.com / salvatore.pepe@orange-electronic.com